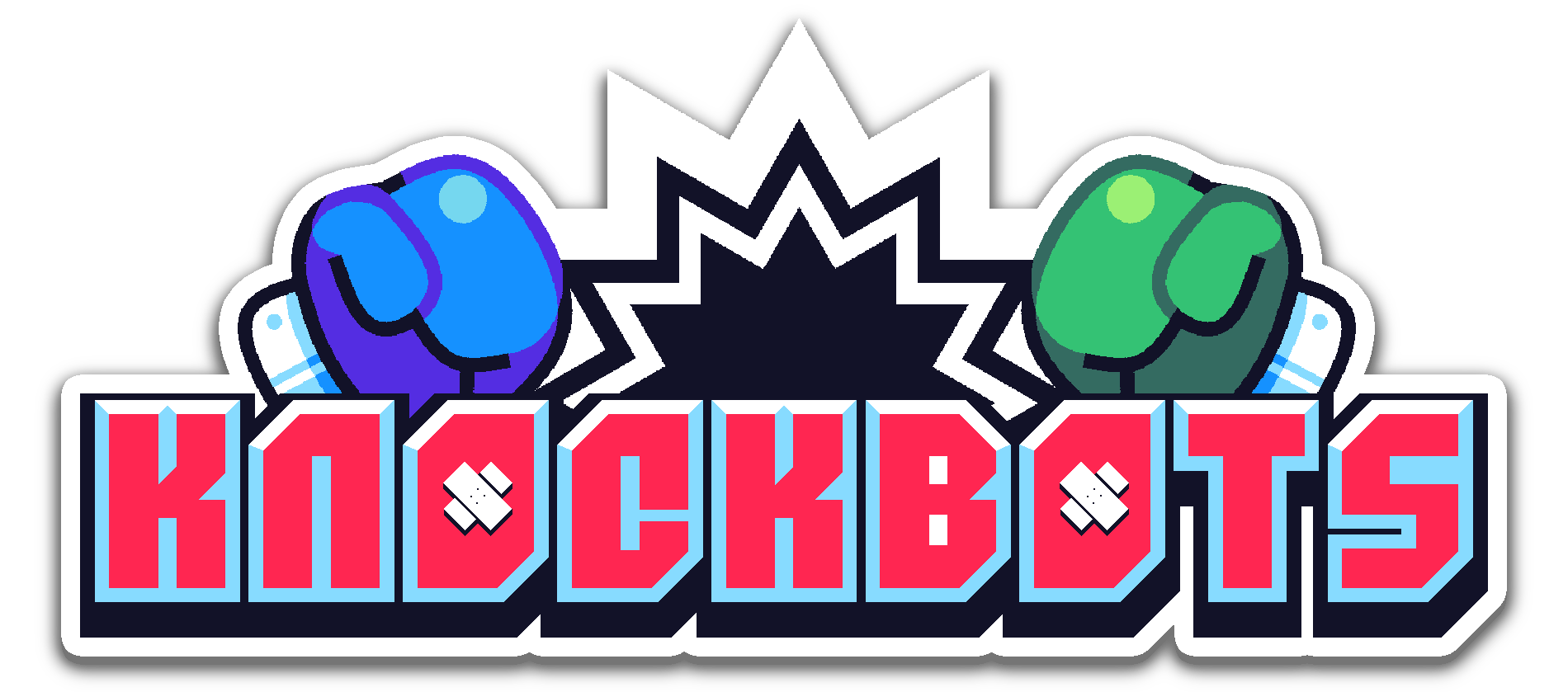 Knockbots
First week of Knockboting!
Hey y'll, warmly welcome to our very first devlog ever! This log will cover our first week with Knockbots on itch, some future plans and the game's orgin.
Did anything happen this week??
YES! We received tons of bug reports, wanted features and overall feedback through itch, twitter and even privately! Everyone of you are really important to us. Videos, comments and bug reports, all help the development and our motivation!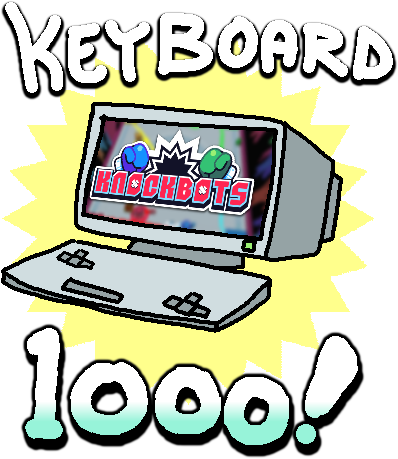 Here is what we have fixed and put into the game this week! (We also have 1k downloads!!)
Added support for most gamepads! (NOT Xbox One and PS3 controllers)
KEYBOARD SUPPORT!
Numerous bug fixes
WIP Player Selection screen (Extremly early)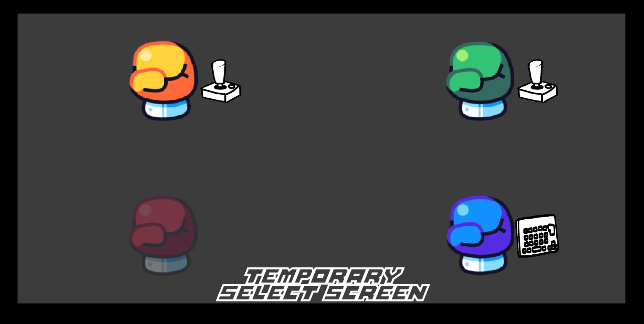 Future Plans
Currently Knockbots is free of charge for testing, but our goal is to have a full release of the game with added features.
Online Multiplayer - game is aimed to be played locally but why limit it? (We want to play with ya'll!)
Game modes (we are thinking about horde/defend the point)
Customization!
Origin Story
Knockbots originates from a local game jam held at our college, the theme was "One Hit You Die". During the jam the game was called "Flying Knuckles Windup Robots". Everything except the AI bots were made during the game jam. Knockbots were also submitted to a local game competition which we became finalists in! Down below can you see some pitctures from the jam.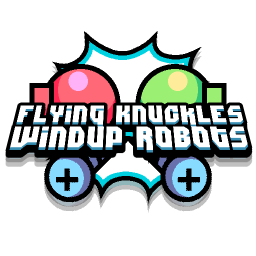 Thank you for taking interest in our game, that you are taking time to read this, that is really is something special for us!
Don't forget to join our Discord server!!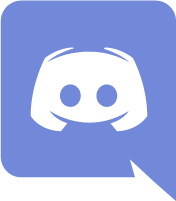 Keep on Knocking!!